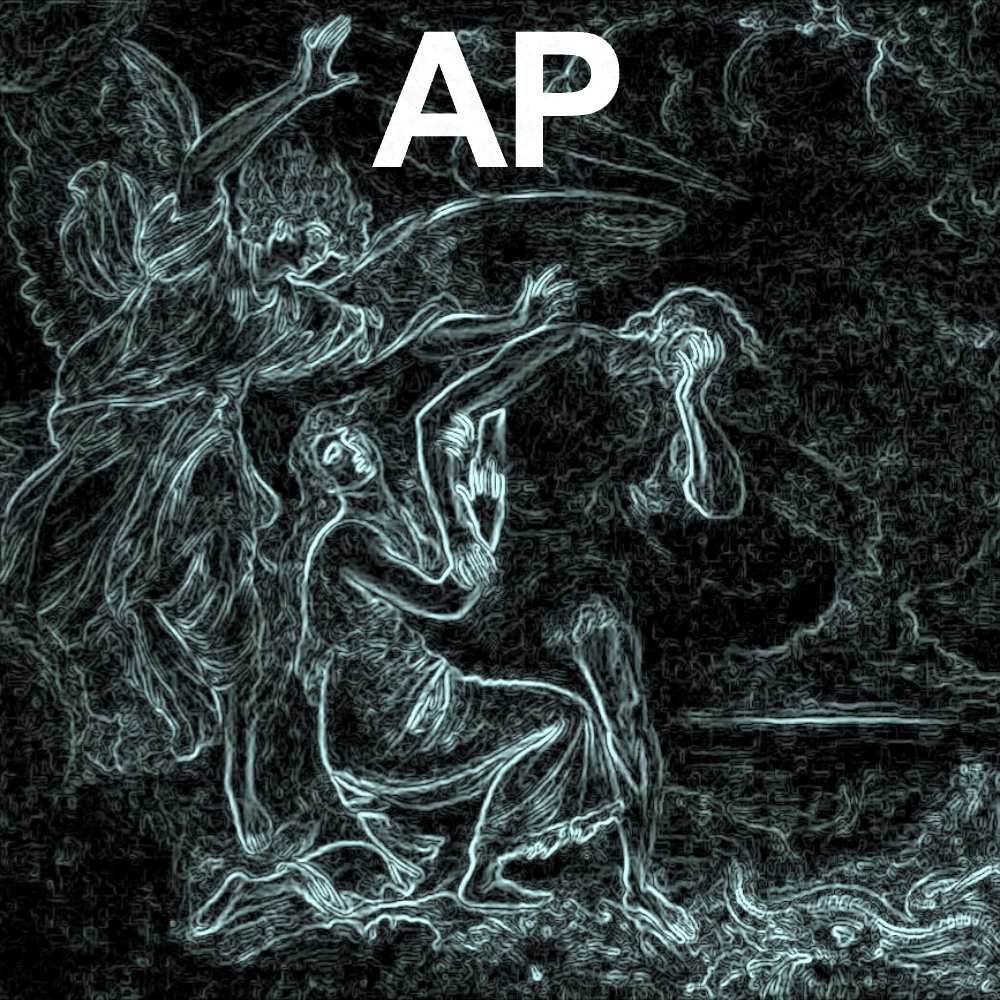 A.P.
Stranger from the north
You make me feel a little stressed when you start talking to me
and I can't even say
why I keep feeling the sensation you got something for me.
I barely know your name
But when I saw your gentle smile
I thought you've something to hide.
Don't act like a good boy
Cause you're not credible, see,
I can sense the dirt in your mind.
O tell me why,
why does it have to be so difficult?
Why should something so good be so damned wrong?
How long are you going to waste this fragile peace?
Are you having fun? Do you like to torture me?
Now we must stop, I have to go,
my heart is like a ticking bomb.
Don't stay so close, it's dangerous,
you know this is not good at all.
It's a mistake, are you insane?
I'm paralyzed by the blame
But it makes sense that you don't mind
The way you have broken me inside.
I figured out this is not fair
And I know that I should feel ashamed,
how could I look into his eyes?
I would be cursed until I die.
You may be used to cheat on them
But I am used to cheat myself,
just like a frog bathing in a pot:
you warm up water and I get poached.
---